Whether you are planning a move to the area or simply enjoying an extended stay, we welcome you to Sherwood Forest and the City of Baton Rouge.  Take a moment to learn more about the benefits of community life in our beautiful community

Spoil Yourself with the Incredible Selection of Cajun and Creole Recipes Found in Baton Rouge
Baton Rouge was recently rated as "ground zero" by The Meetings Magazine when it comes to excellent Cajun and Creole food.  In fact, the area's cajun and creole recipes attract hungry visitors from around the world. As the Red Stick Blog puts it, "You'll have a hard time choosing where to eat from the many options of local favorites and classics, to the experiential new fusion-concept restaurants fit for foodies."  Looking for a great place to grab a neighbor and dine out tonight?  Check out our "BIG LIST" of dining opportunities in the Community Blog.  (click here)
As a Resident of Sherwood Forest Community, You'll Find a Wealth of Opportunities to Enjoy the Arts, Sports, and More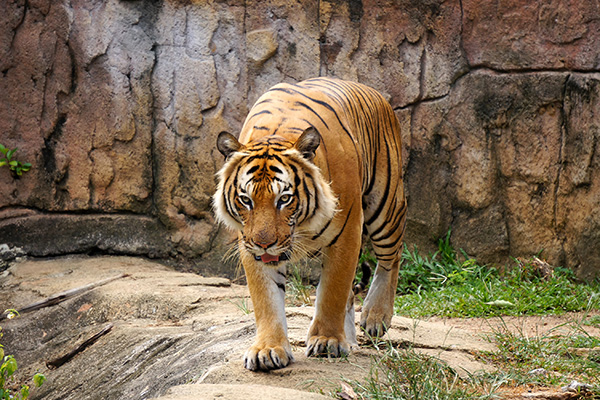 The Baton Rouge Zoo connects people with wildlife and the natural world through exceptionally engaging experiences and conservation efforts that impact our world both locally and globally. Over the past 51 years, the Zoo has grown to become the #1 year-round family attraction in Baton Rouge. With more than 200,000 guests each year, the Zoo attracts visitors of all ages and backgrounds.  kingdom.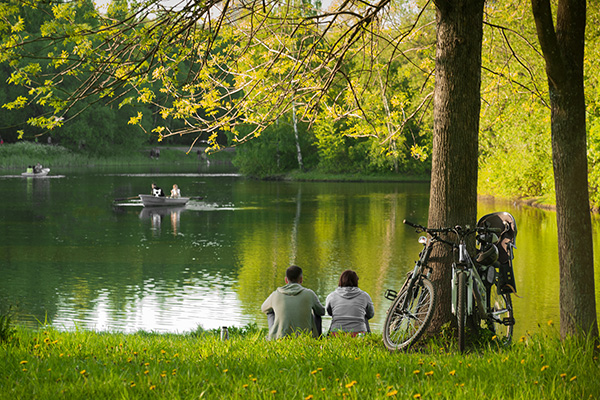 BREC maintains over 180 parks that feature a wide variety of quality facilities with family-oriented leisure activities for all ages and population groups. In 2004, BREC implemented the 10-year strategic plan – Imagine Your Parks. This plan, spanning from 2005-2014, was approved by voters who agreed to a new property tax which funded much needed improvements and an expansion of our park system. The Imagine Your Parks plan detailed construction projects planned for the more than 180 parks in the East Baton Rouge Parish system including the addition of twelve community parks, five dog parks, Liberty Lagoon Water Park and much more.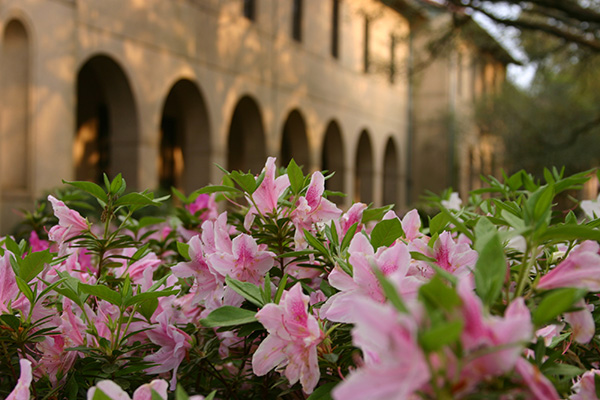 Louisiana State University and Agricultural & Mechanical College had its origin in land grants made by the United States government in 1806, 1811 and 1827 for use as a seminary of learning. In 1853, the Louisiana General Assembly established the Seminary of Learning of the State of Louisiana near Pineville, La. More than 250 principal buildings are grouped on a 650-acre plateau, which constitutes the main part of campus.  LSU is one of the premier research universities in the South.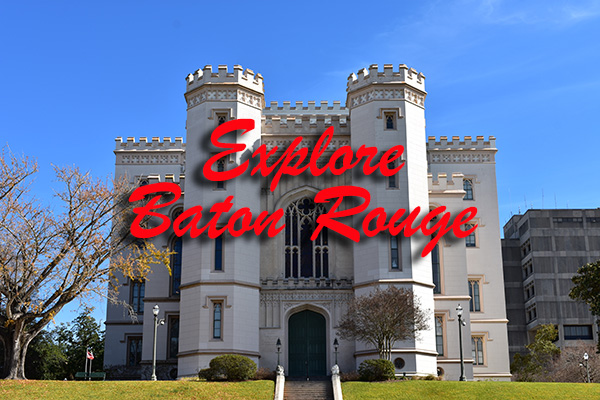 Whether your travels bring you to Baton Rouge for leisure or business, we encourage you to enjoy all our city has to offer.  Louisiana's Capital City highlights the unique history, music, culture and outdoors that both visitors to Louisiana and locals alike enjoy. With French, Spanish, Creole and Native American roots, our city is rich in its culture and politics. Nicknamed the "Red Stick," Baton Rouge houses over 300 years of history, much of which can be tasted in our food, seen in our architecture and learned through our state's history.   Find out more by visiting "Visit Baton Rouge", the city's official Convention and Visitors Bureau