Association Membership...Join Us!
Join the Sherwood Forest Citizens Association
Membership in the association is voluntary, but strongly encouraged, because our membership strength enables us to be effective in providing services. If you are currently a member, thank you for your support. If you are a resident of Sherwood Forest and not presently a member of SFCA, we urge you to join with your neighbors.  To join and become an association member, simply download and complete the short membership application form below,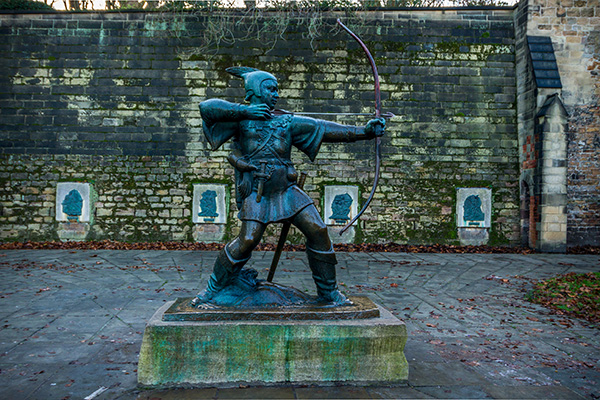 Taking aim at the castle gates with his bow and arrow from Nottingham Castle's former moat, this 1952-unveiled bronze statue of Nottingham's famous outlaw is the work of James Woodford.
Register for Our Newsletters and Community Bulletins
Stay abreast of all the important news and opportunities that affect the residents of Sherwood Forest by subscribing to our FREE monthly newsletter and and informative periodic bulletins. We also publish articles of interest in our association blog that include important polls and surveys regarding decisions that can affect our community.  Click the "ENROLL NOW" button above and complete the registration form.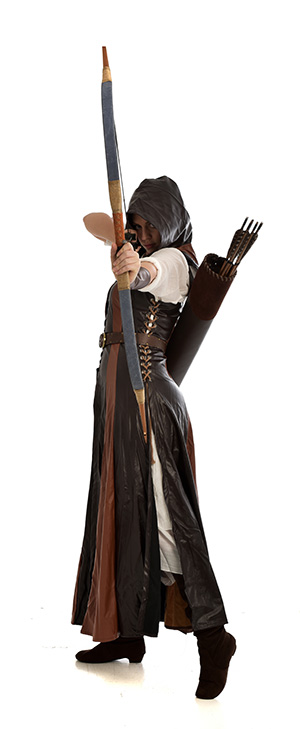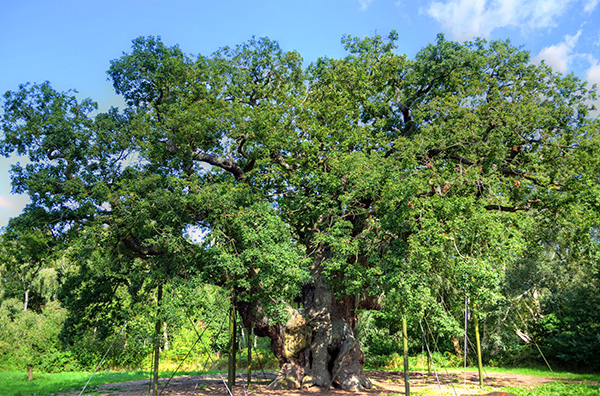 The Major Oak is the largest oak tree in Great Britain and is thought to be between 800 and 1,000 years old. This world famous tree weighs an estimated 23 tons, has a girth of 10 meters (33ft) and boasts an incredible canopy that extends an amazing 28 meters (92ft). Legend has it that the mighty oak not only provided Robin Hood with shelter, but it was also the place where he and his merry men hid and camped on their adventures.